We are committed to delivering our client's transformation journey
In today's landscape you'd have experience some level of digital disruption in your business. Technology start-ups and new competitors have mushroomed, promising an improved customer value propositions - faster and cheaper.
This new and modern world we live in may be demanding and frightening but it also promises a whole lot of new opportunities to do things differently. Customers expectations are changing and so should your business, starting with company leadership taking one step backward to reevaluate what are the new possibilities, and two steps forward by reinventing itself to be more purposeful and relevant through innovative products and services. Come and find out more on how we can help.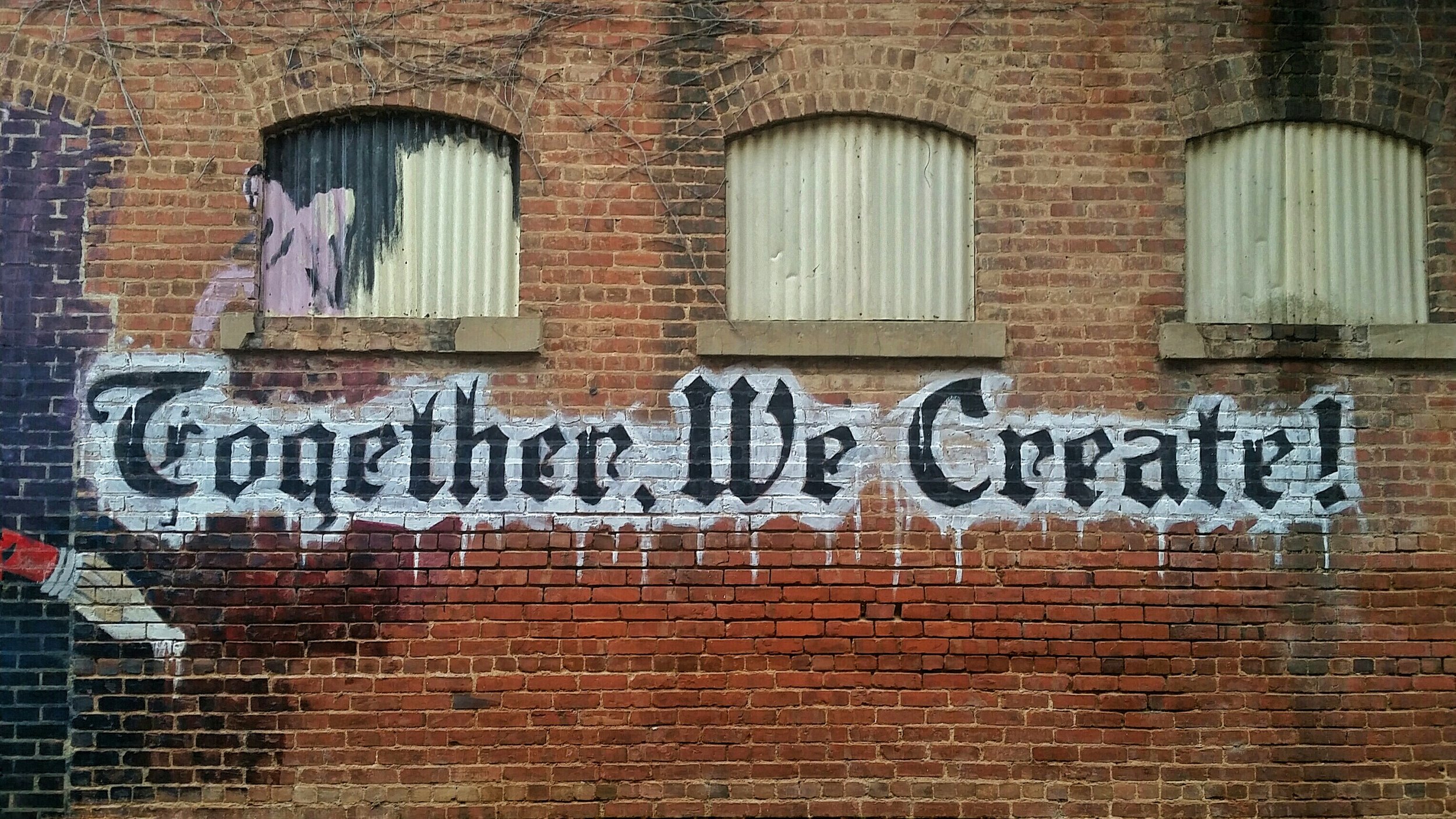 Find out about our organisation,
our mission and what we do.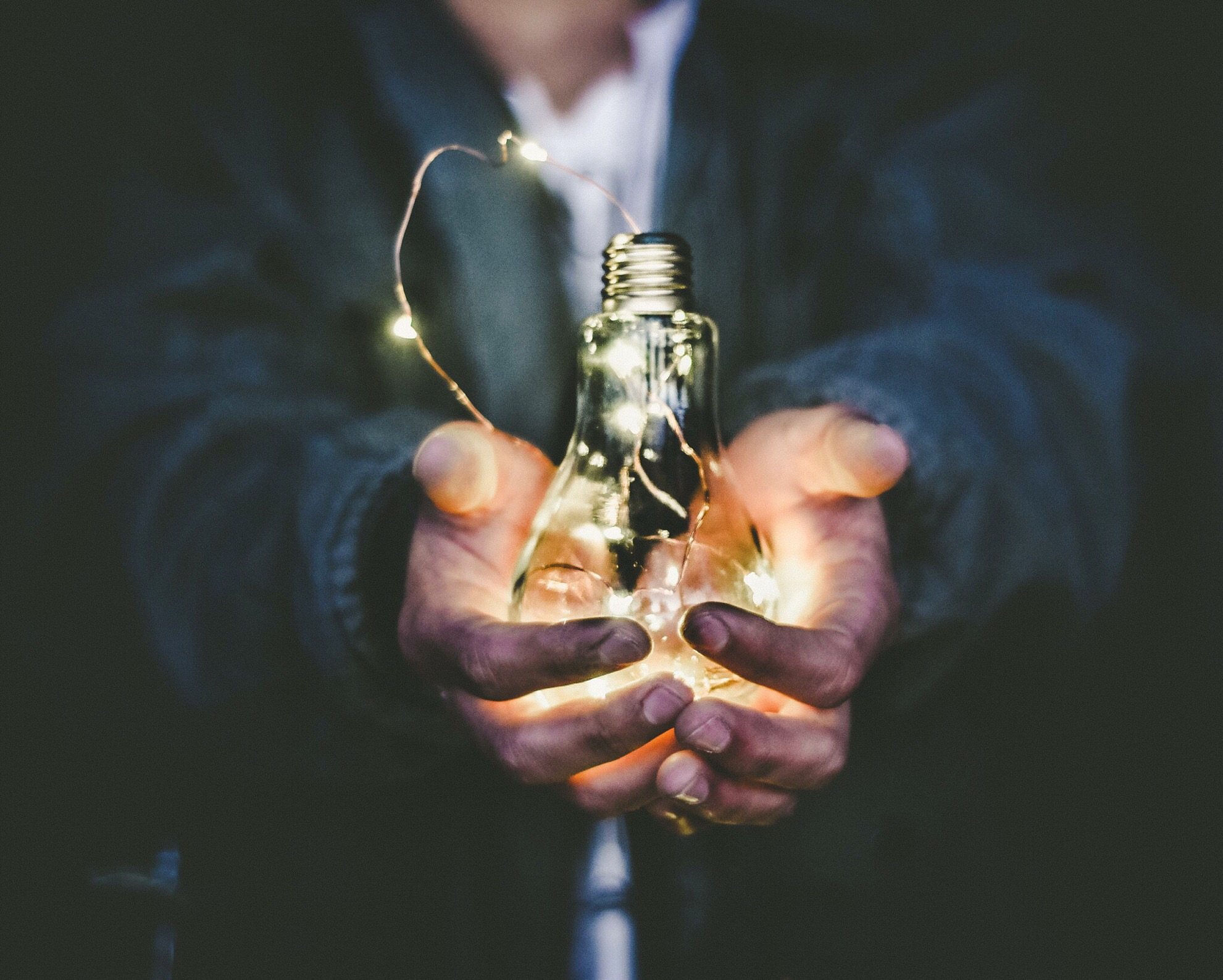 We deliver purposeful and innovation to solve industry and business problems. Find out more what industry we serve.
We work bring together fit for purpose solutions and accelerators working with our start-up partners. Want to collaborate?